Flight of the American White Pelicans in Napa Valley

Drew Dickson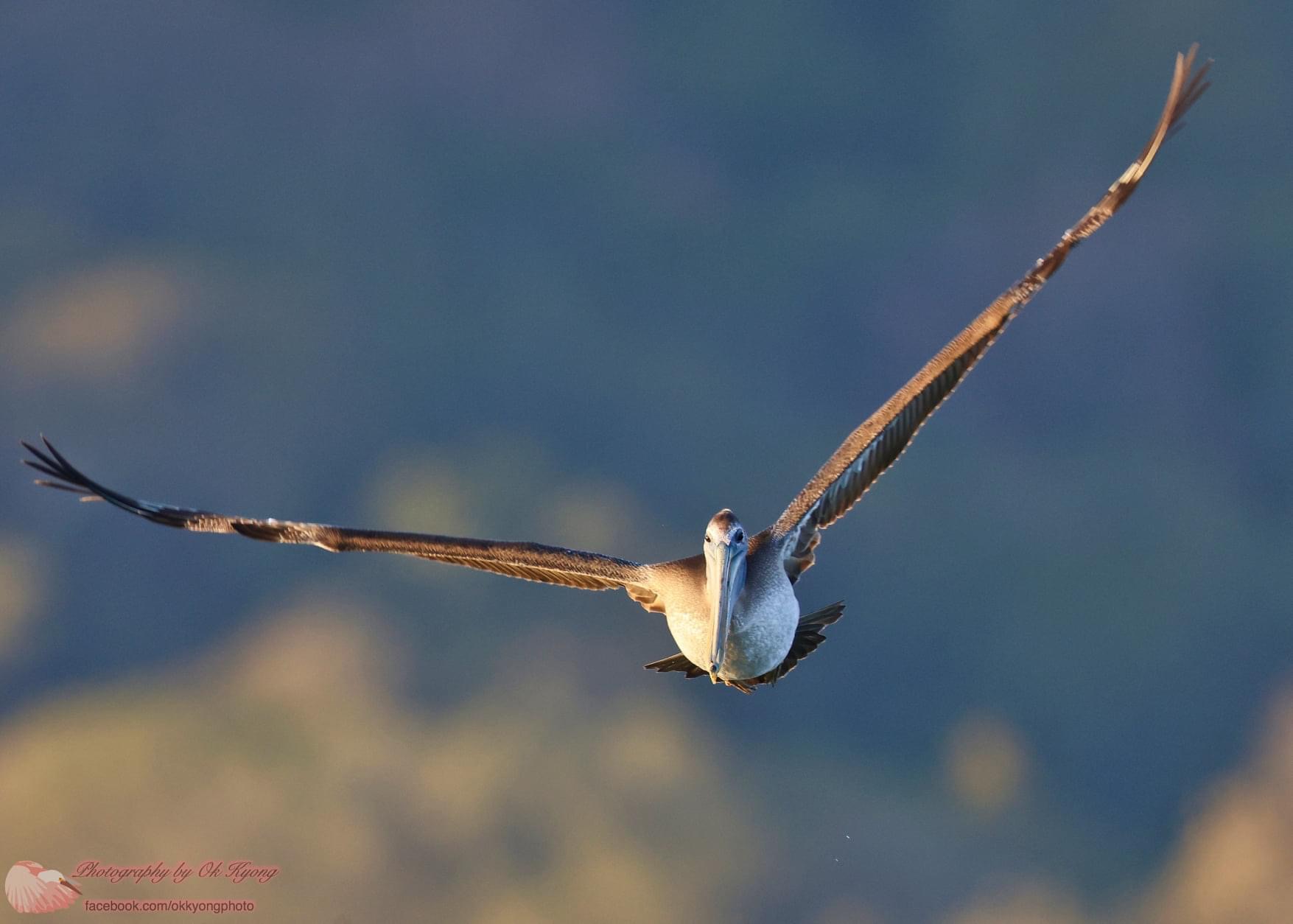 Napa - Sonoma Marsh is not only a gunkholing paradise, it is home to one of sixty colonies of American White Pelicans living in North America.
Considered good luck, the White Pelican is one of the heaviest soaring birds in the world. Our resident colony of 100+ reside in the wetlands south of Napa, a region which separates Los Carneros champagne vineyards from the San Pablo Bay.
Years ago, before our family home & winery burned in the Glass Fire we witnessed these legendary birds during a trip to Clear Lake, watched as they corralled crappy along the eastern shore. As we settled into our new property on Milton Road and began making it home for my mother our luck changed big time! I'd heard stories of a squadron showing up on Lake Hennessey and spotted them occasionally in salt marsh near Hudeman Slough while paddle boarding. Then one summer evening about an hour before sunset a huge flock flew over the house. The next night I got a call from my mother - they flew over again. The third and fourth night she texted short videos. Our new cottage was in the flight path of the American White Pelicans!
Who knew? Fortunately, not the realtor because you can't put a price tag on the majesty of these birds soaring 30 feet overhead on a daily basis. Luck of the Irish.
Once you catch up with them a few times, observe they're 10ft wingspan and graceful glide you take notice. Patterns emerge and you spot them more often - sometimes thousands of feet overhead, circling, rising or descending in unison; awe inspiring connection to nature and fuel for the imagination. And you wonder where they go?
In the summer months just as the onshore breeze emerges from the San Pablo Bay and earth begins to warm the colony takes flight. All they do for a living is eat, right? Vineyard dirt begins to bake in the summer sun, hot air rising. Super tuned to the environment the squadron finds an up-draft. They spread wings wide and circulate, eventually reaching a few thousand feet in elevation, then point beaks down and glide north to coombsville where they find another thermal, soar up a thousand feet and descend again this time into Stag's Leap. And so goes the flight of American White Pelican in the Napa Valley.
Once they hit a more established shear along the Vaca Range near Oakville the giant birds follow the ridgeline, soaring on thermals blowing up the mountain tops for some twenty miles, then up-over Mount St. Helena and down the backside into Clear Lake.
Later that day when the sun begins to dip (they've added a few pounds of fish to the belly - good thing it's a downhill sail home) they ride the wind back, gliding down the next valley over, eventually soaring over Vaca Range and into the Napa Valley somewhere near the "step" at Stag's Leap.
------------
On this particular evening our Kanaka boat is tucked into a gunkhole in Fagan Preserve, clients sip Andrew Lane Field Blend from the eastern slope as the birds emerge faintly on the horizon against backdrop of Atlas Peak. Like clockwork they arrive just as San Pablo Bay headwinds lay down . She asks "why they don't just stay in Clear Lake? " Good question. We pick some salt grass from the marsh and nibble. Maybe because they CAN fly?
A hundred birds with massive wingspan soar closer in V shaped formation, barely flapping wings, swooping in toward us from the mouth of the Napa River Valley . Fast. Long glides measured in miles. More soaring, less flapping ....it just doesn't seem like much work for these highly evolved birds. They have learned to harness nature. And it's probably fun.
AFTERWORD: The colony nests for winter in the mountains of Southern Utah. This is where Adele's mother was born & raised. A pleasant reminder that Deanna is looking down upon us and smiling from above :)