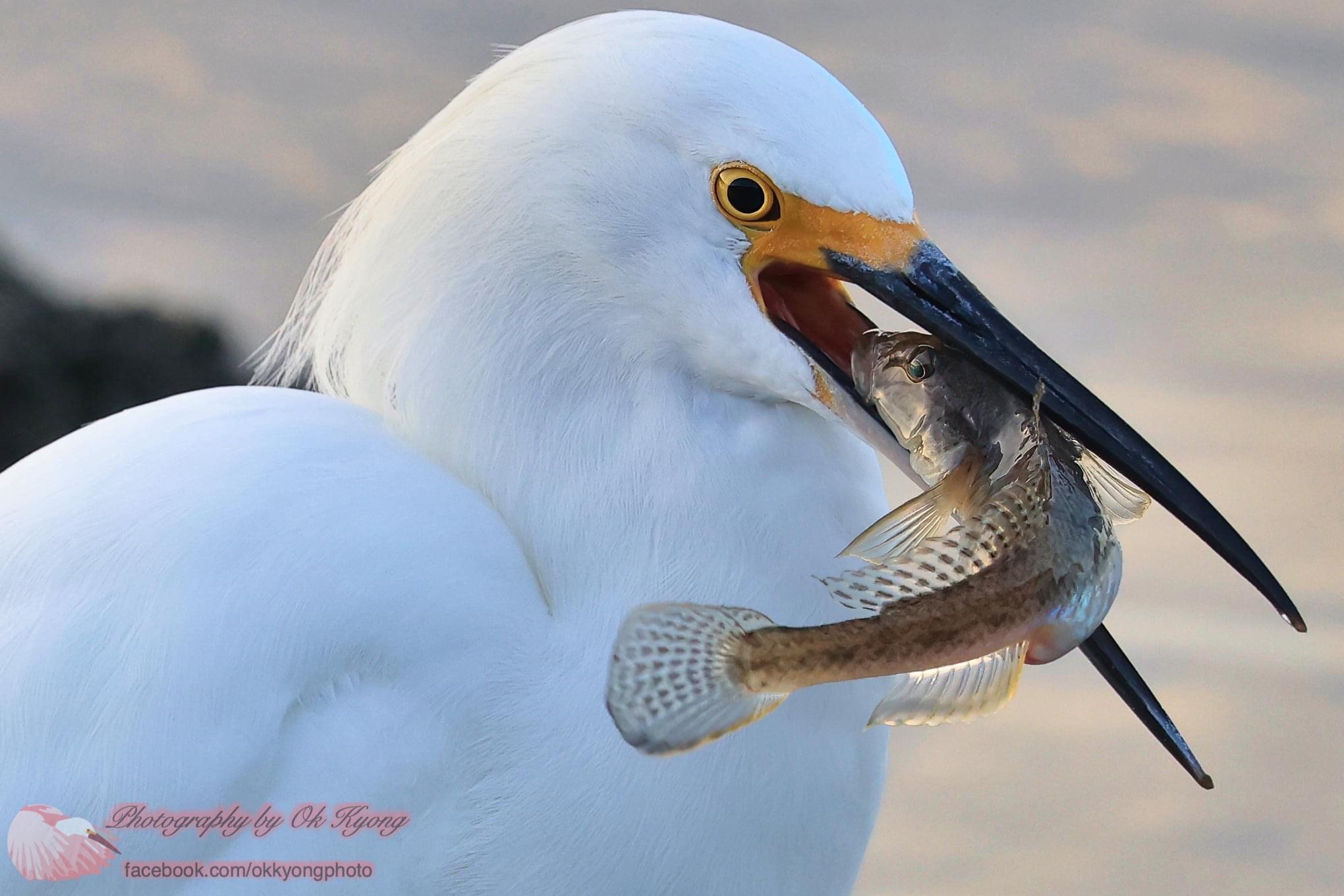 Thank god I wasn't accepted to University of Colorado nor had the means to pay-off the recruiters. Attendance, or lack there of, at the University of Montana in Missoula began a few years after the Hollywood release of 'A River Runs Through It' circa 1993. Before being lured away by a fun girl and Ford model, the "Noxzema girl" from Minneapolis I spent a lot of time with my new best buddy and we went fly fishing ... a couple times. Photo credit: OK Kyong
Well, my best buddy became famous 'The Chimmi Carter' of fly fishing. Eventually forgave me for deserting him for a hot chick and again for not attending his wedding; and helped bring me back from the depths after my wife and father passed away in 2011/12. Fly fishing changed my life thanks to two friends, including the late Todd "Miller Time" Miller and is attributed to meeting the love of my life, Jessica to whom I owe even more.
To succeed in this sport you must totally emerse yourself in the environment that surrounds you - let the one that got away fuel your appetite for adventure.
You may eventually fall in love and come to understand how hard it is being a fish - you will know when you have truly arrived. Mastery is when you let them all get away. Poncho & Lefty.
Although biologist are well studied and can manipulate a computer model, we often look to fisherman when it comes to local water: timing, feeding patterns, flows, obstructions and location ie. the when & the where. It may take us fisherman 35 minutes to get nothing done, searching for a delete button, a password or a refresh button buried deep in a software platform, but when it comes to hide-and-go-seek on the water? Put your money on the fisherman.
By no means the river king but having spent more time on the Napa River than most, along with Aussie Bob, Mackenzie on the Fly, Mr. Ammand and handful of others I like to think we've picked up on a few things that will help you get the most from your time on the water here in the northern reaches of San Pablo Bay.
TIP OF THE DAY: During the heat of the summer, birds eat less and find shade. The first cool morning after a heat wave, perhaps with a marine layer overhead GET ON THE WATER EARLY. You may witness a smorgasbord of feeding particularly when the ebb tide lines up with sunrise and water level below 2.8 feet. That's when the mud flats on the flood plain are exposed. Bait fish and guppies, hiding from predators in bullrush and thules along the river bank are drawn into the main river channel - easy pickings for birds and apex fish. You may observe Great Blue Heron, Egrets, Black neck stilts, Sandpipers and slough of migratory shore birds slurping up guppies stuck in muddy tide pools.
Good luck and happy paddling!
Drew Dickson, owner