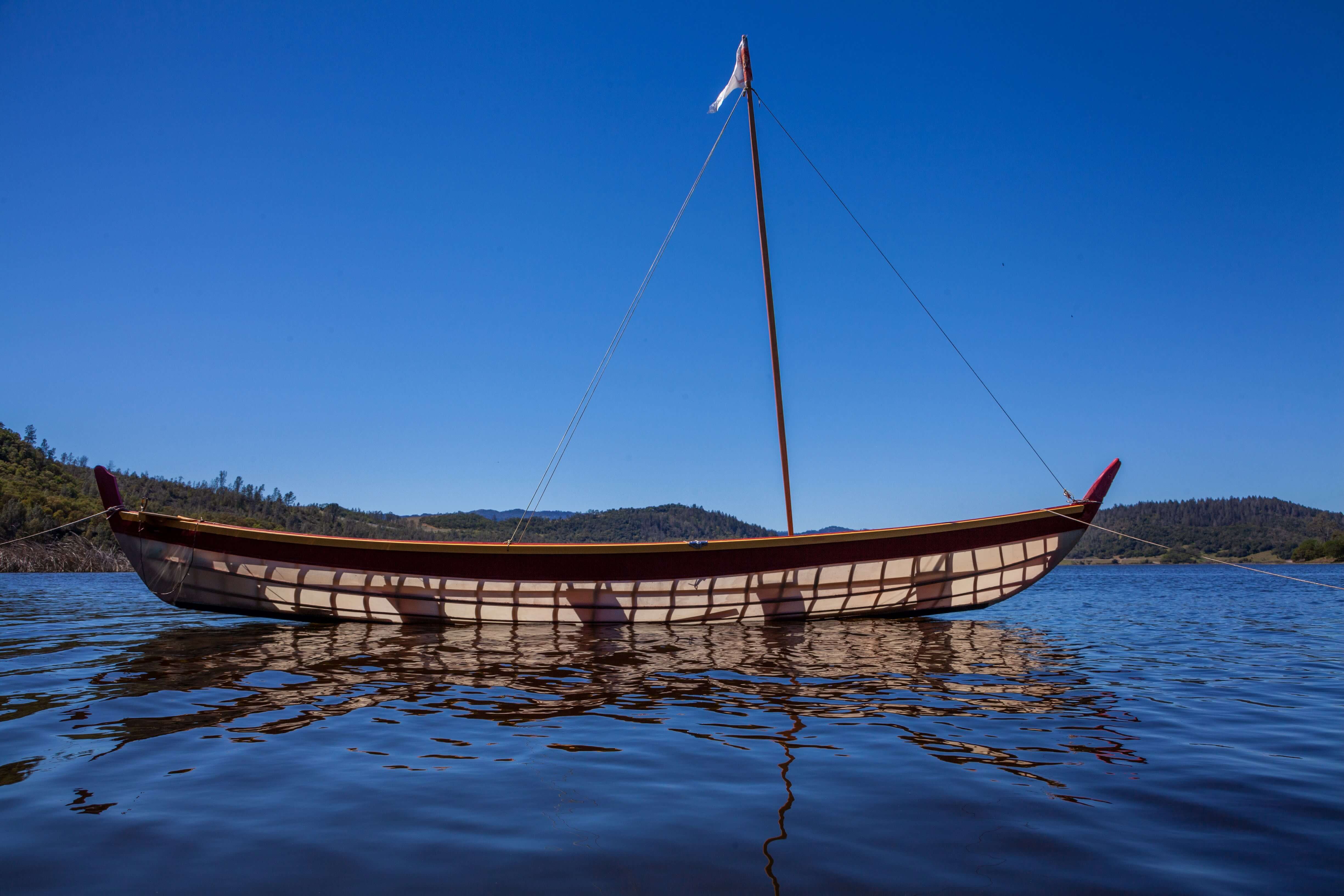 The seldom told history of Hawaiian surf riders in the Wild West
"Kanaka Boats" were boats salvaged and restored by Hawaiians for use as ferries or shuttles to move passengers, provisions and information from San Francisco to Vallejo and continuing on up the Napa or Sacramento River circa 1800 - 1890.
George Yount employed kanaka boats to hunt sea otter near Santa Barbera (upon arrival from Four Corners, having never seen the ocean) and John Sutter supported a crew of some 40 Hawaiians at his fort in the Sierra Foothills. Dana wrote of they're brilliance swimming in the ocean, a disdain for capitalism and loyalty to each other in his book "Two Years Before the Mast". One author went as far to say "the Kanaka were as important to the settlement of the Bay Area as the rifle & disease" based on they're innate surf riding and paddle skill, technique learned from life on the islands. Dexterity which proved instrumental for navigating treacherous surf breaks that separated fur trading ships from buyers on land; without the Hawaiians months of valuable otter & beaver (pelts) could be lost from capsize or strewn along rocky shorelines.
Hawaiians were responsible for paddling months of bounty safely to shore. They used canoe paddles, not oars.
Last winter we built one. A hybrid skin-on-frame version of the St. Ayles whale boat, a hull shape that has been in existence for thousands of years. Our collaboration with Yountville-based boat builder Mike Smith was designed for gunkholing the Napa - Sonoma Marsh. He named it "Liona Kai". To date, we've hosted countless clients safely through Fagan Preserve often with a squadron of American White Pelicans flying overhead. They fly 90 miles daily, we paddle four.
Best boat Mike has ever built. We plan to build more in the off-season.